We Are...
….a one-stop shop for all of your practice management needs. For any task, any responsibility, or for any problem found, we have your solution. Our team has years of experience, knowledge, and know-how to solve problems that may exist in your practice. If you are starting your practice or if you are an existing practice and need assistance of any kind, we are your solution.

​​​​​​​Executive Team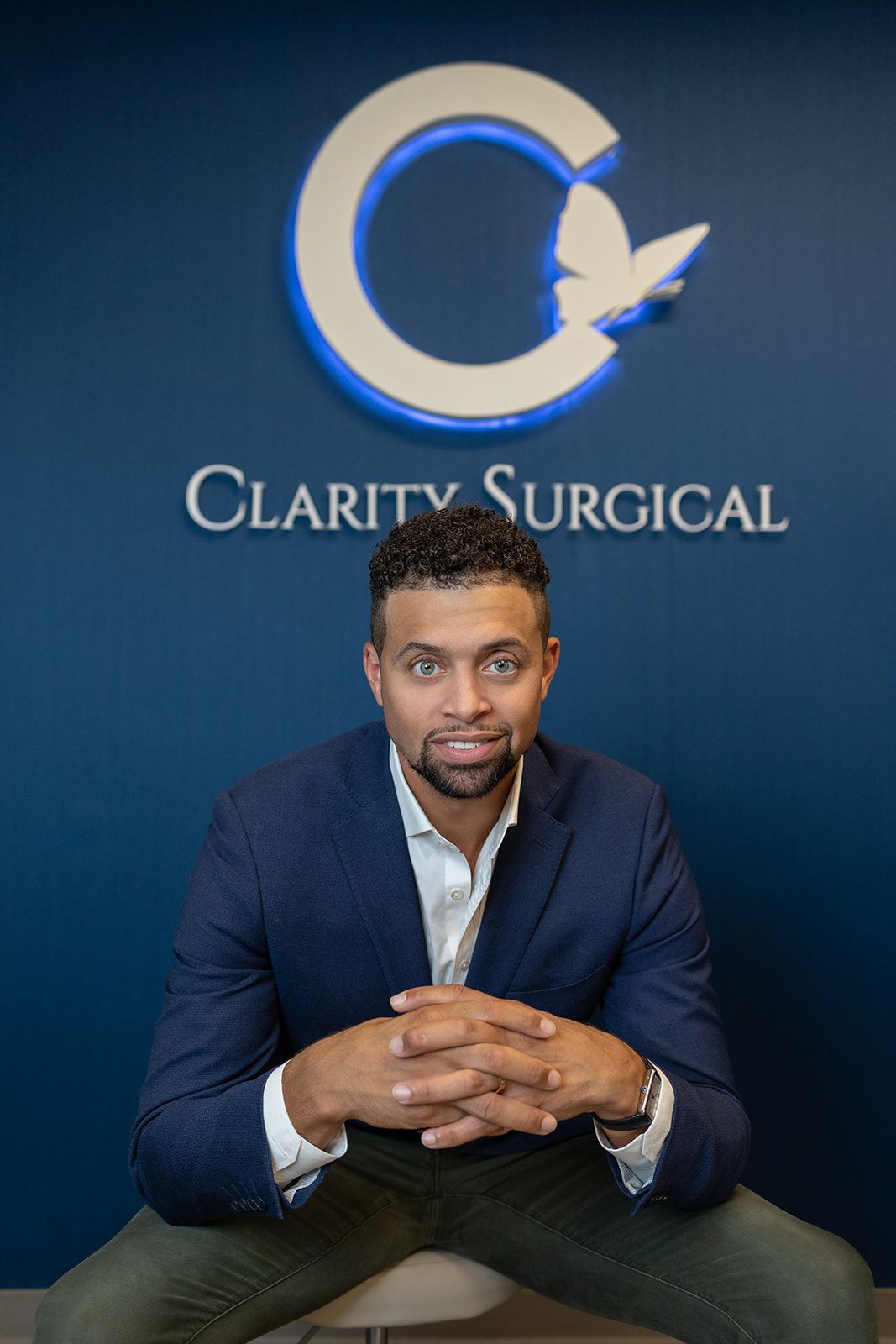 Charles
Co-founder, CEO
Dr. Charles Thompson, III has worked in the healthcare arena for almost 20 years. Having opened, established and expanded his own practice, he is intimately familiar with the trials and difficulties in creating an efficiently-run, profitable practice. Over the years, he has created work-flows and processes that have translated into effectual, fruitful business practices. Having a well-run practice leaves practitioners time to do what's most important- care for patients. Superb patient care is the bedrock of any medical practice- but this level of patient care is contingent on the busniess side of the practice running smoothly.
Dr. Thompson, resides in Long Island, NY with his wife and 3 children.
Jessica
Co-founder, COO
Jessica has over 20 years of experience in the healthcare field- including many years of practice management and leadership expertise. She has worked in hospital settings such as NYU Langone Medical Center, Columbia University Medical Center and most recently, Weill Cornell Medicine. In those organizations, she has worked alongside physicians in a variety of specialties and sub-specialties. She has also had the opportunity to work alongside providers in the private practice sector as well, bringing her knowledge of New York's best hospital systems and incorporating structure, organization, and creativity into private practice. In addition, she has consulted for, and assisted in practice transformation for established providers in all areas of New York's inner cities.
Jessica's versatile experience has allowed her to become well versed in all areas of medical practice management, from inception of new practices to maintenance of existing ones. Her strengths also include human resources, revenue cycle management and project management. A native New Yorker, she is knowledgeable about New York City neighborhoods and target markets, allowing for a unique perspective of practice placement for new physicians.
When Jessica is not in the office, you will find her enjoying the company of her three boys and her fiancée in their Long Island home.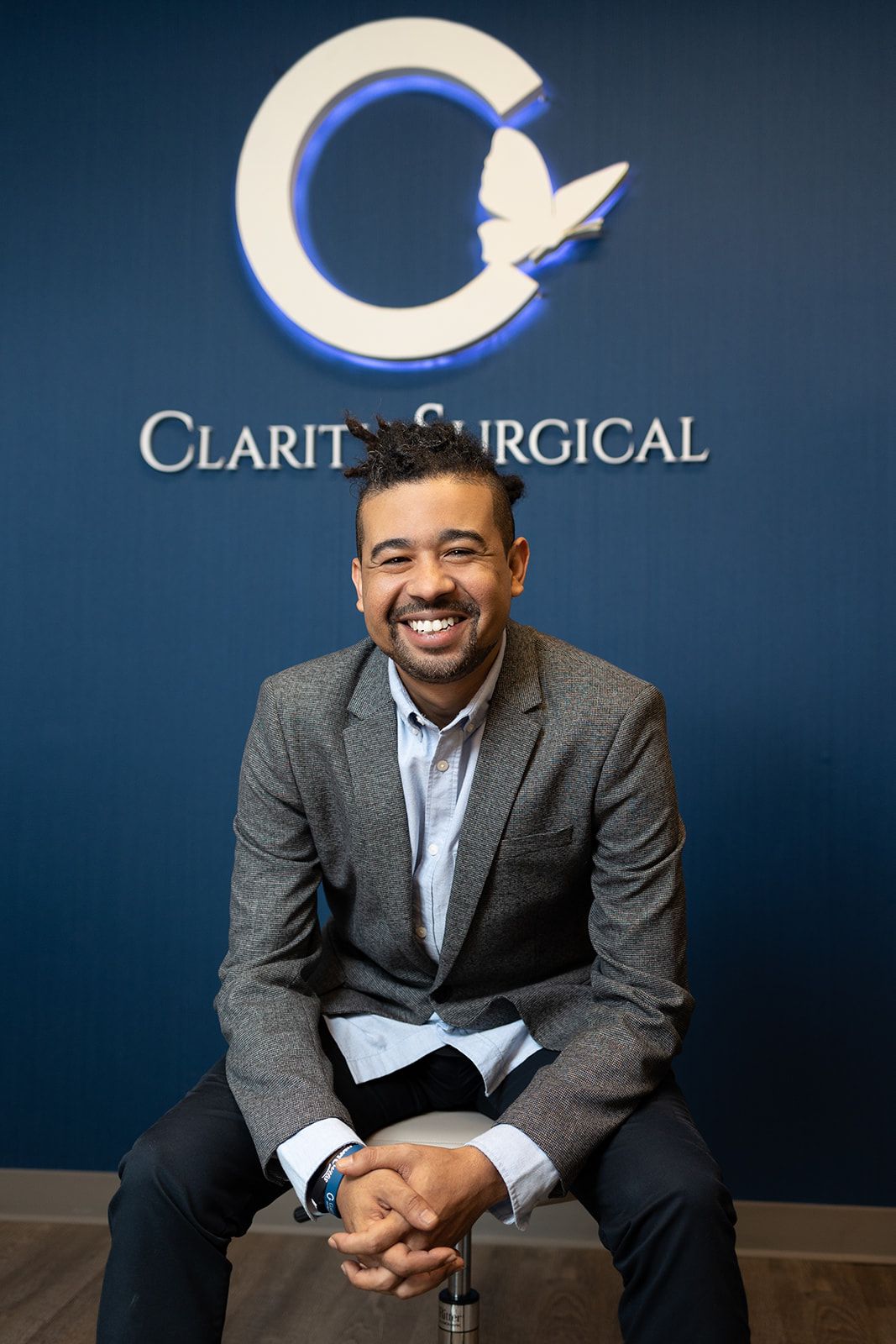 Todd
Co-founder, CIO
Todd started his career in IT (Information Technology) at a young age. With a curiosity for technology and taking advantage of the tools available in the 90's, Todd created a small business to sell self-designed computers to friends, family, and customers.
Todd offered technical and process support to all clients, which opened the door to consulting for many businesses, especially medical practices. Having trained at multiple institutes to learn infrastructure with a focus on computer networking, he became LAN administrator for a Brooklyn-based medical practice.
After college Todd consulted for a start-up company focused on practice management and was eventually hired to start an IT Department. Serving for over 16 years, he has held the titles of IT Director, Vice President of Information Technology and Chief Information officer. In his most recent position before forming CPMA, Todd was charged with overseeing and supporting 30+ practices. He also worked closely with the CEO and created proprietary software to increase and reinforce leads while providing pertinent HIPAA complaint data to referral sources. Todd B. Coggins was integral in enabling the then start-up company to be purchased twice in a span of 6 years from a 30M valuation to a 150M valuation- and allowing the firm to grow exponentially. Todd was the youngest Nominated CIO of the year in 2013.
As can be seen, he has an extensive background and knowledge of technology and practice management and is dedicated to providing the best user experience to CPMA clients.